Daikin Products


Since 1924, Daikin has created global air conditioning history with new innovative technologies and products that have brought new firsts to both Japan and the world. This Japanese company is the top global air conditioning and furnace manufacturer and intends to continue to meet its expectations as a global leader.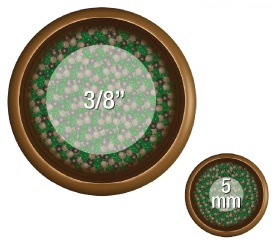 What Makes Daikin Furnaces and Air Conditioners #1

The industry standard for parts warranty is 10 years. Daikin offers 12 year parts warranty on most residential gas furnaces and air conditioners. By offering 20% more parts warranty, Daikin is standing behind its products as a global leader should.
Smart Coil Technology
Daikin's 5mm advanced condenser coil design is manufactured right here in North America. Compared to the typical 3/8″ copper tubing used in most manufacturer's air conditioners, the 5mm patent design allows for higher heat transfer while using less refrigerant.
The smaller diameter tubing achieves high SEER ratings while allowing the condenser to be a reasonable size. Although the 5mm copper tubing has a smaller diameter the tubing's wall strength is just as strong as the old 3/8″ tubing.
Grooved Copper Tubing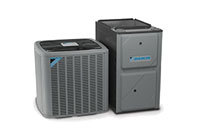 In addition to the excellent thermal transfer technology of the 5mm copper design, Daikin has also added grooves to the inside of the copper tubing to increase the time the refrigerant molecules come into contact with the inside wall of the tubing. The smallest amount of heat transfer occurs in the center region of the tubing. The grooved copper technology increases the total surface area of the tubing and increases the amount of space available for the refrigerant molecules to touch the inside of the tubing thus optimizing heat transfer.
Stainless Steel Primary Heat Exchanger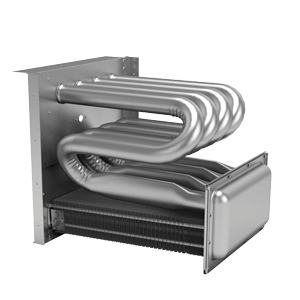 A heat exchanger often is considered the essential component of any gas furnace. Most manufacturer's have only stainless steel secondary exchangers. A Daikin gas furnace is engineered with a unique primary heat exchanger constructed from tubular stainless steel. By choosing stainless steel for the primary heat exchanger, Daikin has produced an extremely durable heat exchanger.