Heating Service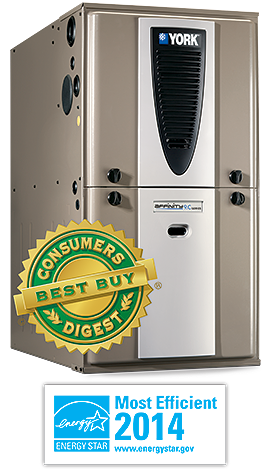 When winter arrives in Ottawa, your heating equipment is the heart of your home, providing warmth, comfort and relief from the long, cold season. To make sure your furnace is prepared to handle the workload, day in and day out, year after year, call J.C. Robinson & Sons for annual service. A yearly tune-up by our comfort specialists will ensure lower utility bills, fewer repairs, and more reliable temperature control and system longevity.
Furnace Service & Cleaning in Ottawa, ON
Dirt is tough on a heating system. Dust buildup in the ductwork, contaminating the air filter or reaching interior components will result in reduced airflow, an inability to light the gas jets or even motor damage. Once dust infiltrates the cabinet, it will quickly affect motor bearings and pistons, causing the motor to burn out, and the need to replace it. Preventative cleaning is necessary to maintain your furnace at peak efficiency and maximum capacity.
Have Your Heater Serviced Regularly In Ottawa, ON
By having your furnace inspected regularly, you'll benefit from dependable, uninterrupted warmth throughout the winter months. You don't want to be faced with a sudden repair and forced to wait for a replacement part on the coldest night of the year. By troubleshooting, the certified technicians from J.C. Robinson & Sons will recognize any potential problems and take the necessary steps to ensure smooth and safe heating.
---
View Our Other Heating Services

Heating Repair | Heating Installation
---
J.C. Robinson & Sons Services Gas Furnaces, Boilers & more!
Our heating contractors service all makes and models, from old to new, and satisfy maintenance requirements of your warranty to ensure continued coverage. By inspecting the condition of ductwork, lubricating moving parts, testing system controls, and performing a thorough cleaning, we'll not only save you money but also make sure your furnace is operating safely. Gas leaks and dangerous carbon monoxide levels can result from even a minor problem.
To both protect your investment and peace-of-mind, J.C. Robinson & Sons offers annual service contracts on most residential gas furnaces, gas boilers and electric furnaces. Year-round service contracts include an annual maintenance visit, parts and labour coverage, as well as our dependable 24-hour "no heat" emergency service. When you call (613) 733-2481 for preventative maintenance, our experienced and knowledgeable technicians will set up a convenient time, arrive promptly and keep your home neat and tidy. Since 1923, J.C. Robinson & Sons has provided the highest quality furnace and boiler service to Ottawa, ON.
---
Emergency Heating Services & Heating Maintenance in Ottawa, ON